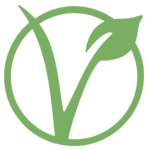 100% Vegan
ZERO artificial additives, sweeteners, grit or enzymes. Our single origin plant-based protein contains an unparalleled formulation of the finest 100% sustainable raw ingredients to bless your body.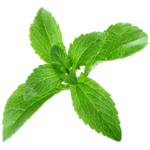 Certified Organic Sweeteners
We seek to offer unique nutritional products that we have discovered to be deliciously nutritious and staples of a healthy diet plan. Zero calories. Low glycemic.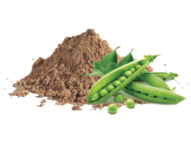 Golden Yellow Pea Protein
Only the finest. Unlike other plant-based products we ONLY include pure Golden Yellow Pea Protein Isolate making it easier for you to digest.